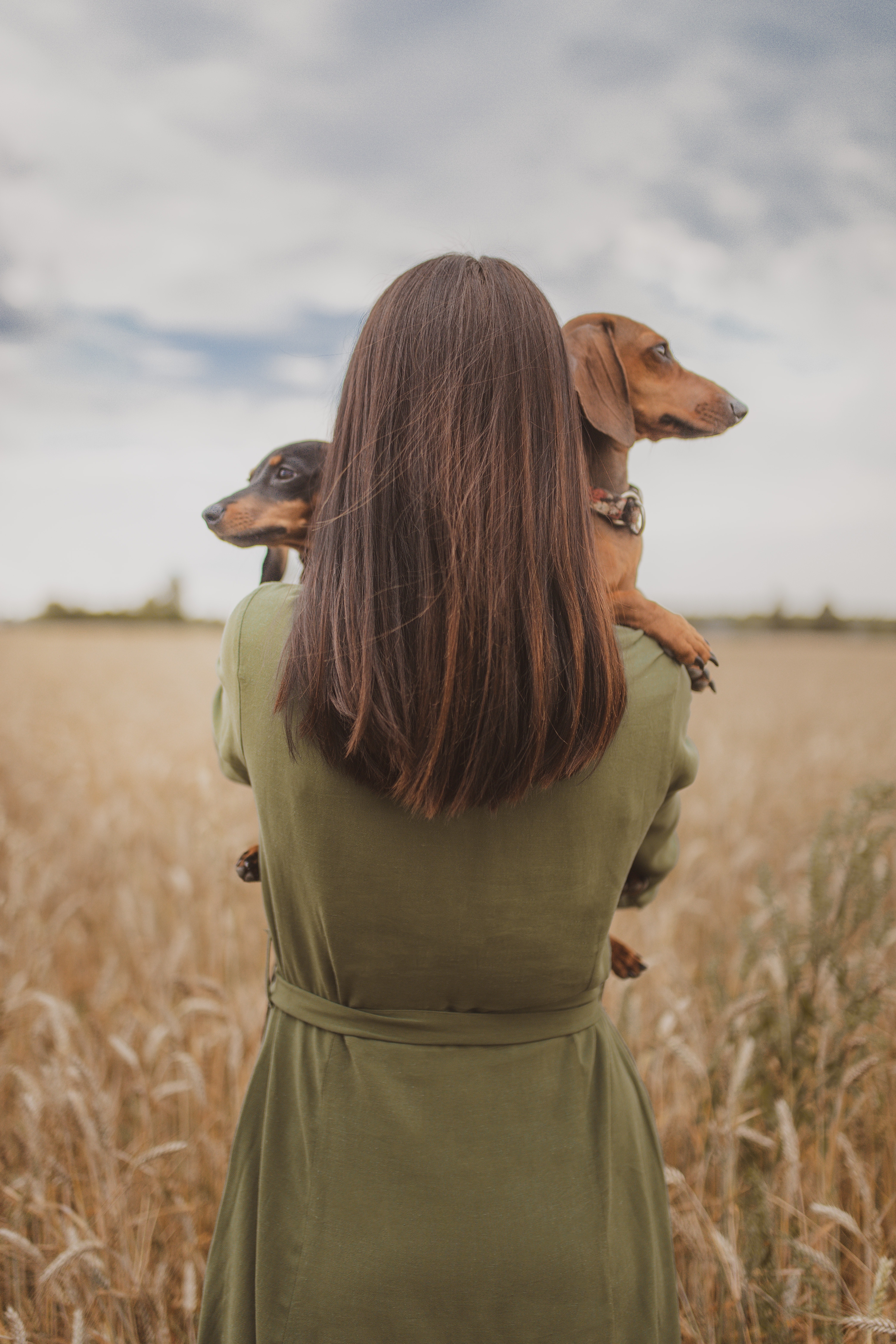 DO ANY OF THESE SOUND FAMILIAR?
You feel overwhelmed and misled by all of the conflicting opinions surrounding the pet food market.


You want to learn more about your pet's nutritional needs but are tired of spending hours searching google for reliable information.
You want to feed your pet the best food but just don't know where to start.


You're worried that your pet's diet isn't optimal or may be causing them harm.

If you can relate, then this is the
perfect
course for you!
IMAGINE THIS...
No more time wasted on scouring the internet trying to piece together information but still not knowing what to believe.
No more relying on diet recommendations without understanding them.
No more wondering if your pet could be healthier on a different diet.
Feeling confident that you are doing what you can do increase your pet's lifespan and improve their overall health.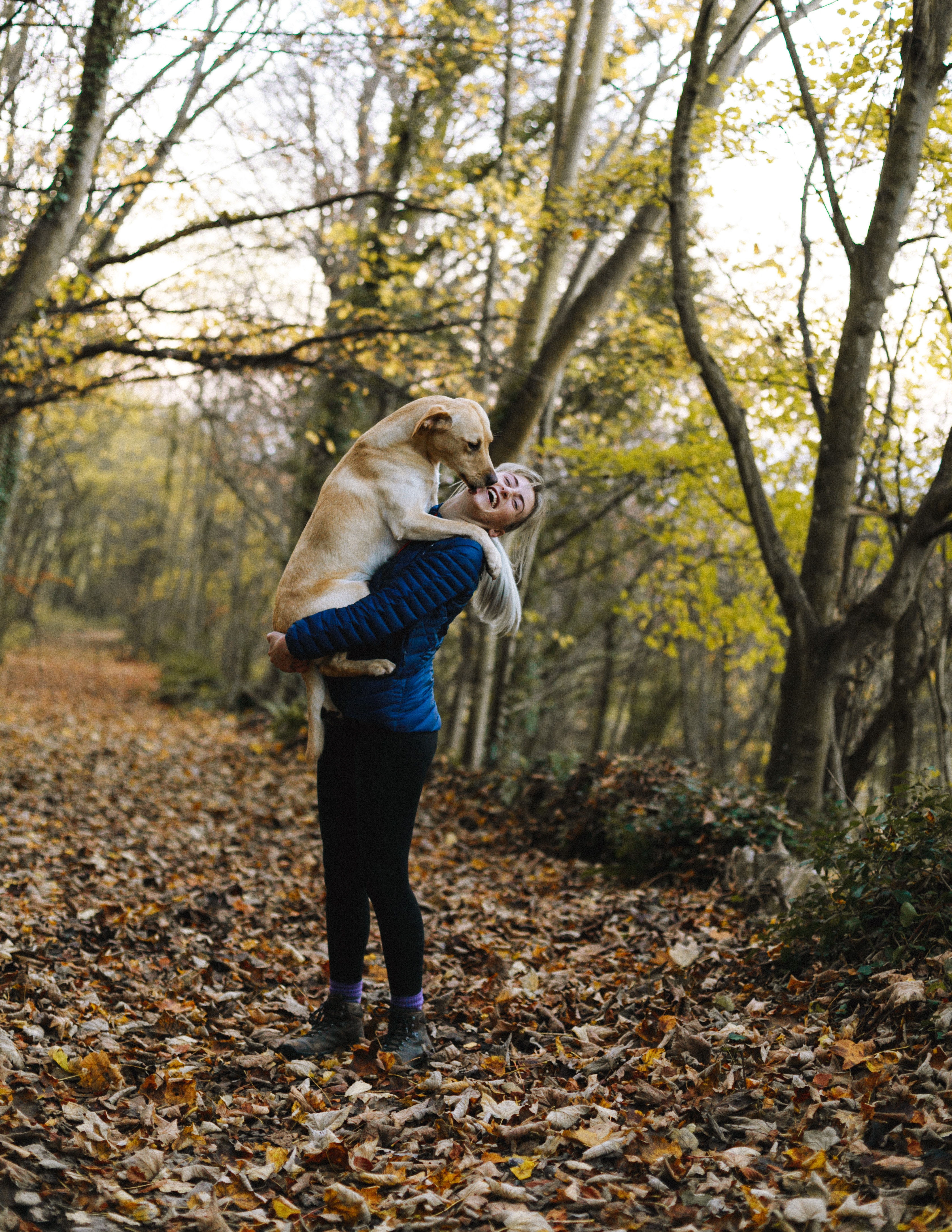 I can take you from feelings of uncertainty and frustration to having
complete confidence in not only selecting a pet food,
but also optimizing your pet's health through nutrition!
What My Students Are Saying...
"Before Nourish, I was confused about pet food, worrying about what the ingredients were in my dogs food and frustrated not knowing what to do with little time to talk with the vet. If you are looking to stop wasting time confused about what pet food to feed, enroll in Nourish!"
Cammy
⭐⭐⭐⭐⭐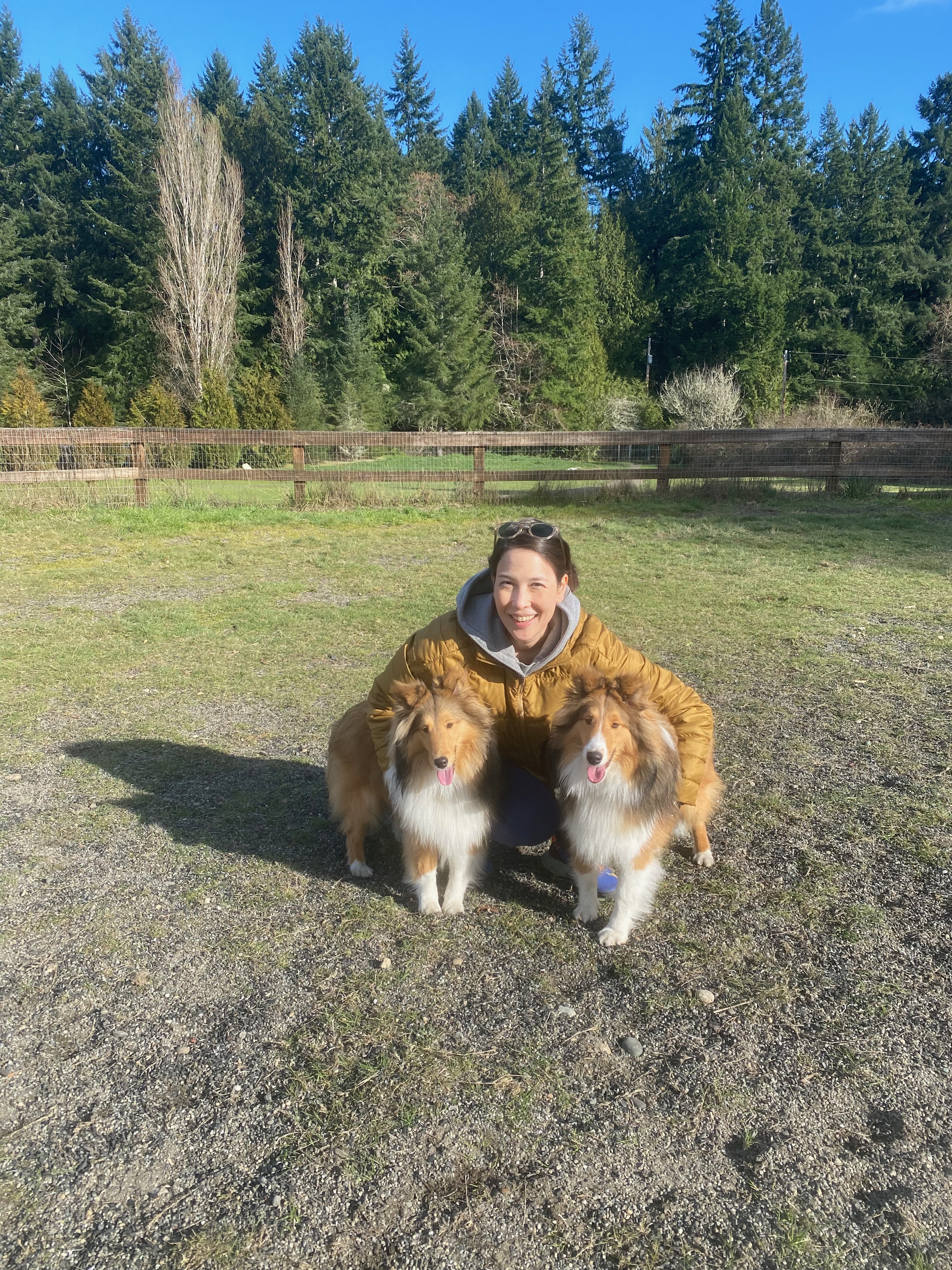 "Before Nourish, I was falling prey to advertising tactics, didn't know how to evaluate pet foods, and felt intimidated to cook for my dog.
I had a senior dog with multiple health issues and food sensitivities. On a gut level I knew that food could be a tool to improve his health but I didn't have the information/confidence to make dietary decisions. He passed about a year ago and we welcomed a new generation of fur babies into our lives and I want to do better for them in his honor.
Because of Nourish, I feel like I can effectively evaluate pet foods and make wiser choices about what to feed. It is well worth the investment of dollars and time. I knew I was getting a lot and boy did the course deliver!
If you feel committed to caring for you pet -do it!"
- Alex
⭐️⭐️⭐️⭐️⭐️

Introducing...

Nourish:
The Ultimate Guide
to Pet Nutrition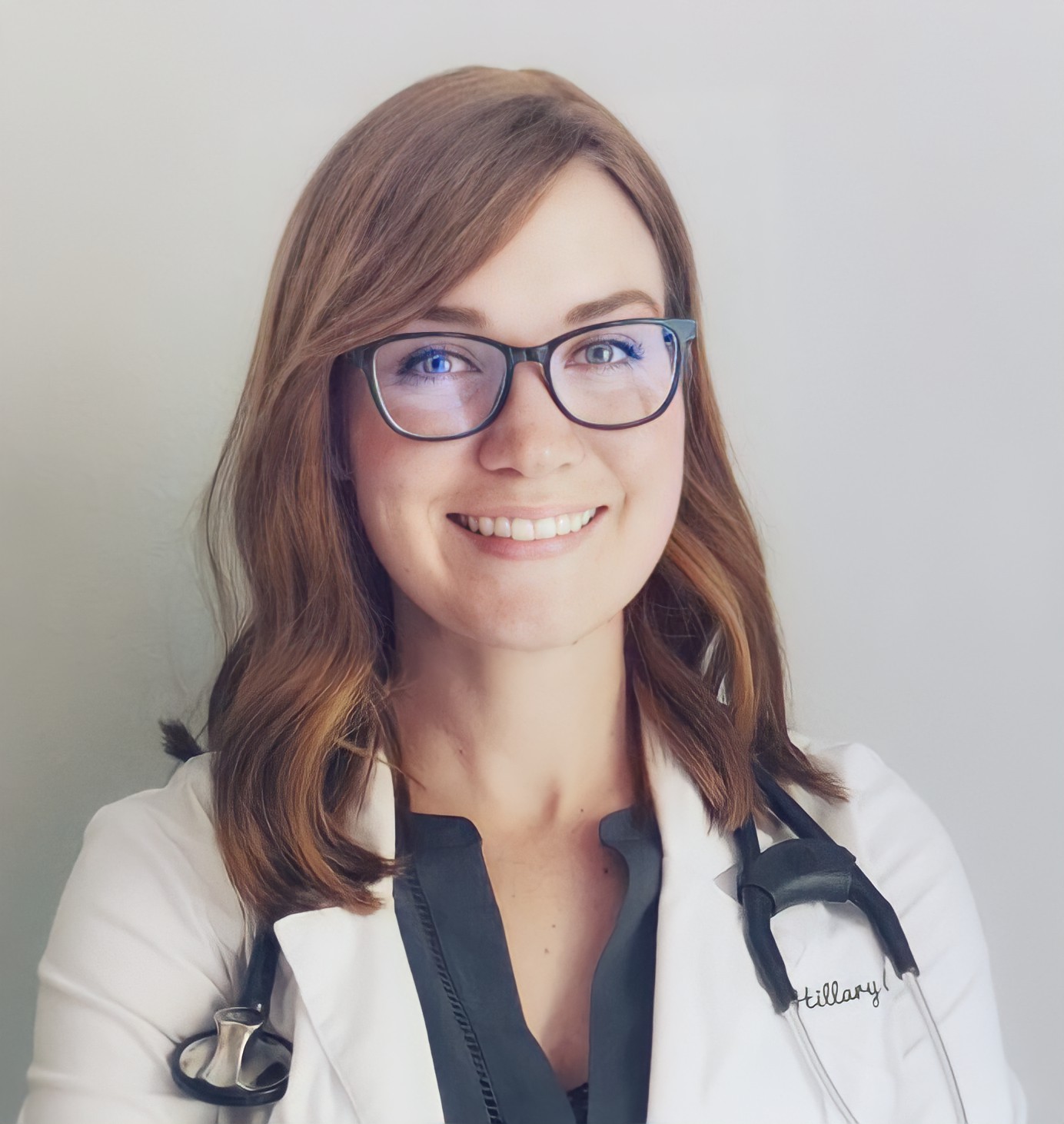 Meet Your Instructor
Hi! I'm Dr. Hillary Wolfe, veterinarian and creator of Nourish. I spent nearly a decade in school to obtain my doctorate degree in veterinary medicine, and have been in the field for over 14 years.

My obsession? I'm crazy about empowering pet parents to take charge of their pet's nutrition and overall health. It is my belief that nutrition is the foundation to health. When your pet has a tailored and individualized nutrition plan, it can both increase their lifespan and overall health. There is so much that goes into selecting a pet food, and one size does not fit all!
This is why my passion is to educate pet parents on the basics of pet nutrition, so they can improve their pet's health and increase their longevity. After all, who doesn't want as many extra happy and healthy years as possible with their dog or cat?
Qualifications:
Bachelor of Science in Biology, 2011
Doctorate in Veterinary Medicine, 2015
NAVC Pet Nutrition Coach Certification, 2020
CIVT Veterinary Natural Nutrition Certification, 2022
Chi University Food Therapy Certification, currently in progress

Take a peek inside Nourish...
YOU WILL ALSO RECEIVE THESE EXTRA SPECIAL BONUSES!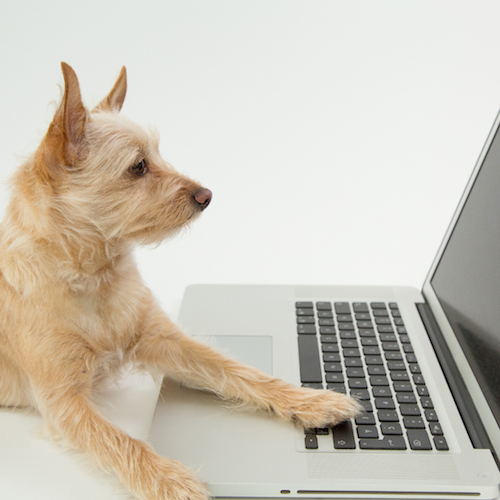 BONUS ONE
Automatic guaranteed analysis calculator and calorie calculator

Quickly enter in your pet food nutrition facts (protein, fat, fiber and moisture) to determine the exact amount of each nutrient in the food, and whether or not it is appropriate for your specific pet.


The calorie calculator allows you to put in your pet's weight and instantly know how many calories and how much food and treats to feed each daily to maintain a healthy weight.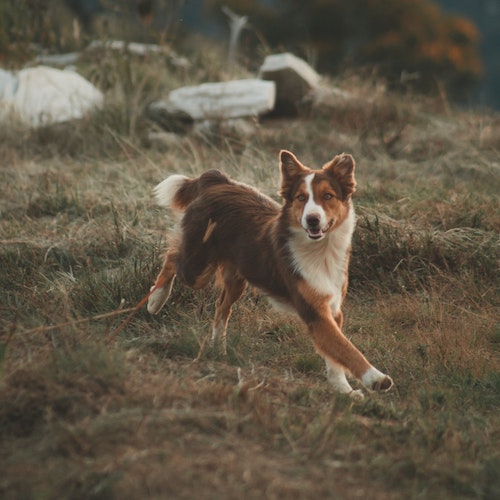 BONUS TWO
Weight management reference guide

You will receive a body condition score chart and reference guide on how to keep your pet at a healthy weight - something that will extend their lifespan by at least 2 years!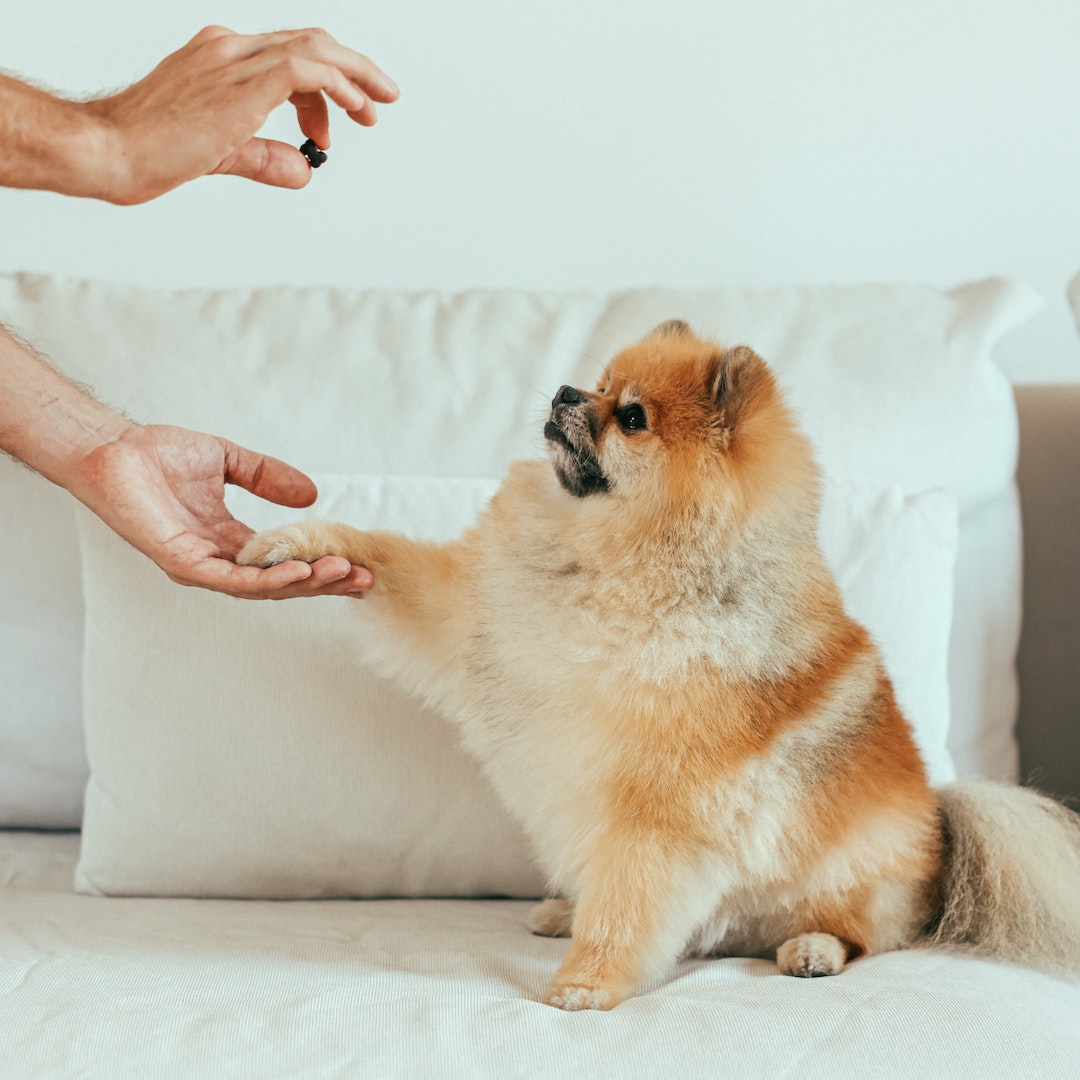 BONUS THREE
Healthy treat guide

Learn how to make healthier choices for treats and receive guidelines for incorporating fresh food into your pet's diet (this can reduce their risk of cancer)!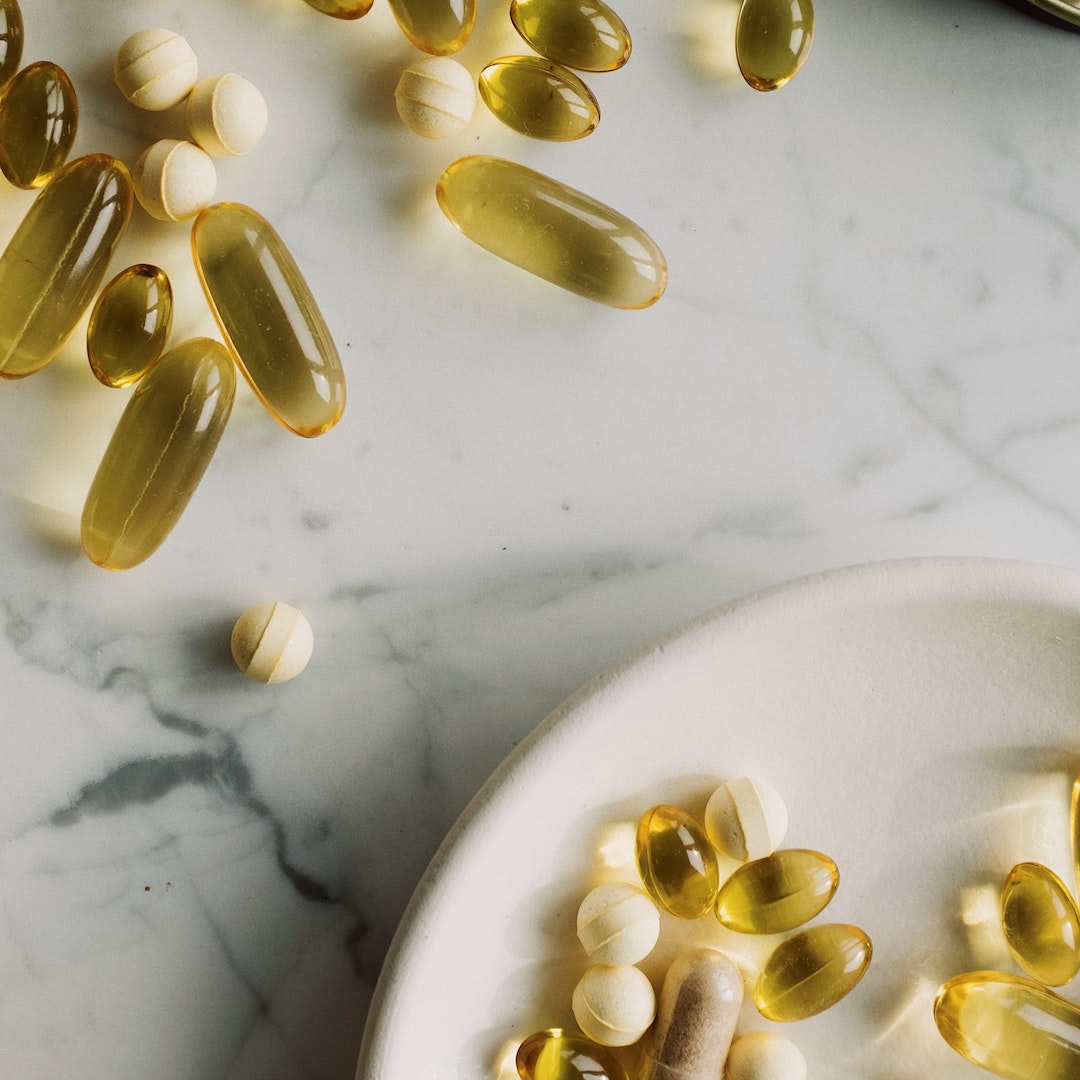 BONUS FOUR
Supplement guide

Reference guide for when and how to use supplements including fish oil, CBD, probiotics, vitamins and joint supplements.

To recap, you'll receive...


3 Learning Modules ($600 value)
A to Z Ingredient Directory ($75 value)
Calculator Tools ($200 value)
Weight Management Guide ($100 value)
Healthy Treat Guide ($75 value)
Supplement Guide ($75 value)
OVER $1,100 of VALUE
for a one time payment of
$300

FAQs
Am I a good fit for this course?
This course is for you if...
You want a deeper understanding of your pet's nutritional needs and are looking to optimize their health and wellness through food.
You want a reliable method of evaluating pet foods
You want to reduce your pet's risk of cancer and illness and increase their lifespan.

Is this course suitable for veterinarians and veterinary technicians?​​
This course serves as a great tool for veterinarians and veterinary technicians. However, I recommend checking out my more in depth Nourish course that includes 6 modules of more detailed information. You can find out more about it by clicking here.


How long will the course take to complete?
The course is completely self-paced, so the timeframe at which you complete it is totally up to you! But in total, the videos will take you just under 3 hours to watch.


How long will I have access to the course?
You have lifetime access to the videos inside the course. Research is constantly underway, so you will also receive free access to updates or additions to the course over time.
Do you offer refunds?
At this time, refunds are not being offered for Nourish.
Are You Ready To Get Started?